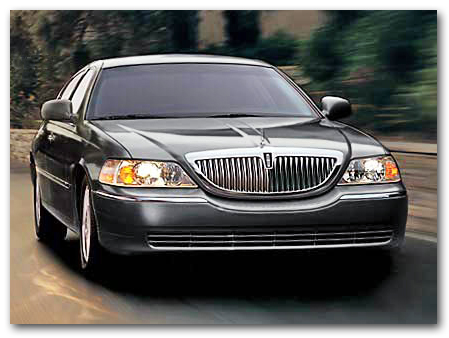 Midas Limousine is a family owned and operated Transportation Company servicing the metropolitan Los Angeles and surrounding areas. Our clients include both personal and corporate travelers. We have been in the business for more than 10 years and we understand the importance of dependable on-time service. Our goal is to make your travel experience as smooth as possible and to provide you with reliable service that you can depend on.
At Midas Limousine, we believe in building relationships with our clients. Customer service is one of the most important factors in our company. We get to know our clients – assistants, executives, individuals, or travel agents – we treat everyone with friendly personable service.
Our helpful reservationists will book your travel with ease and efficiency. We will set your pick up time and destinations details as well as monitor your flight status prior to arriving at your designated airport.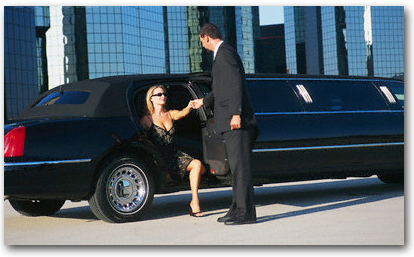 The Chauffeurs at our company are trained professionals who ensure your ride is safe and comfortable. They will provide you with courteous door-to-door service and assist you with your luggage. Our experienced Chauffeurs know the best route to get to your destinations.
Our up-to-date fleet consists of Sedans, Stretch Limousines, and SUVs. All our vehicles are regularly maintained and cleaned daily.
Our vehicles are always stocked with complimentary bottled water and newspaper/magazines. We upgrade our fleet as often as possible to provide you with the newest and cleanest vehicles.
We understand the importance in selecting a car service and at Midas Limousine we can assure you that you will receive the best service possible. We look forward to serving you soon!